Our Chocolate
We pride ourselves on our creative chocolate work. Whether it's a bite-sized shape, bars, cocoa bombs, or dipped cookies, pretzels, and fruits, any style of our chocolate is guaranteed to be unique and delicious.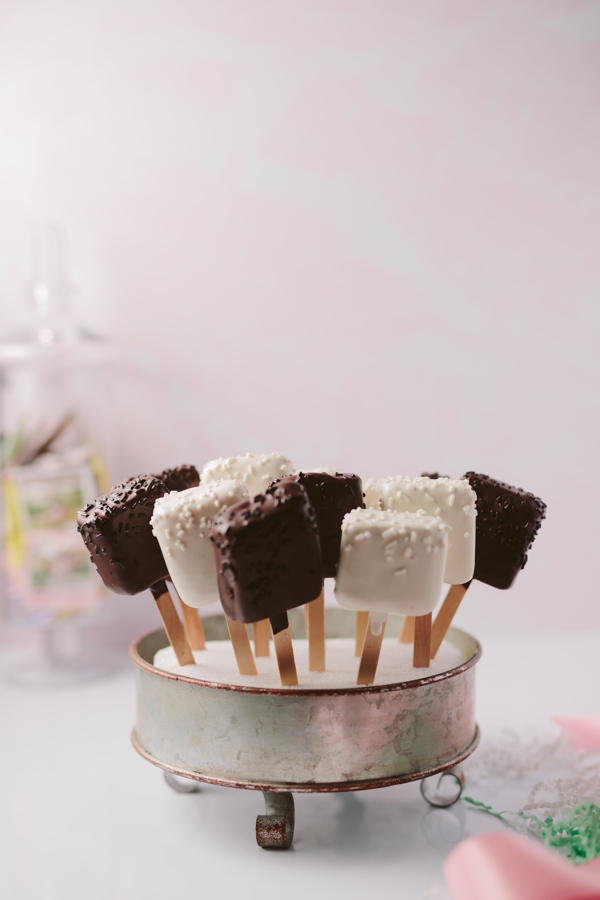 Our chocolate covered marshmallows are the perfect blend of chocolatey goodness and the pillowy softness of a marshmallow.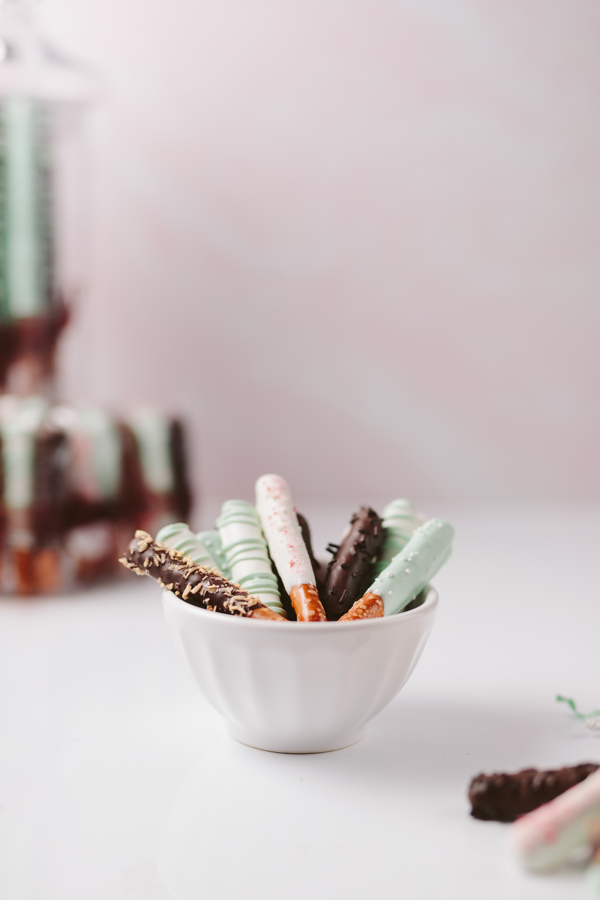 Our pretzels, strawberries, rice krispie treats, caramel apples and more are covered in delicious chocolate coatings.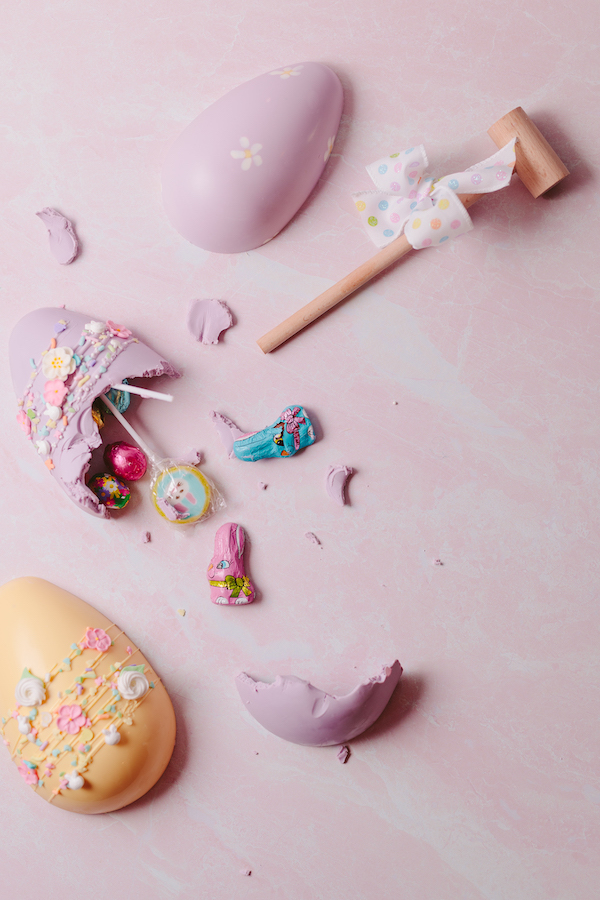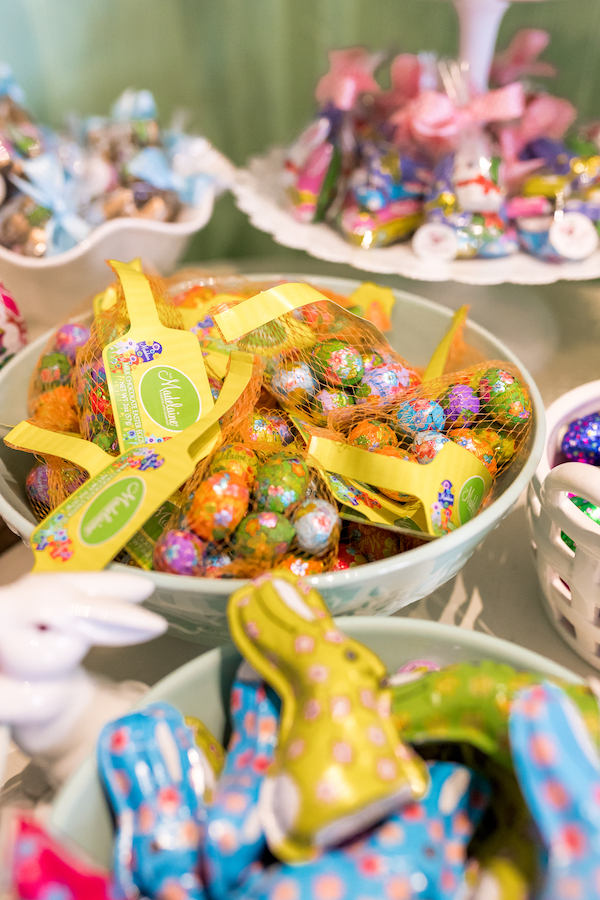 Try our hand-selected chocolates in all shapes and sizes. From daisies to band-aids to butterflies, we always have plenty of choices to satisfy any chocolate craving.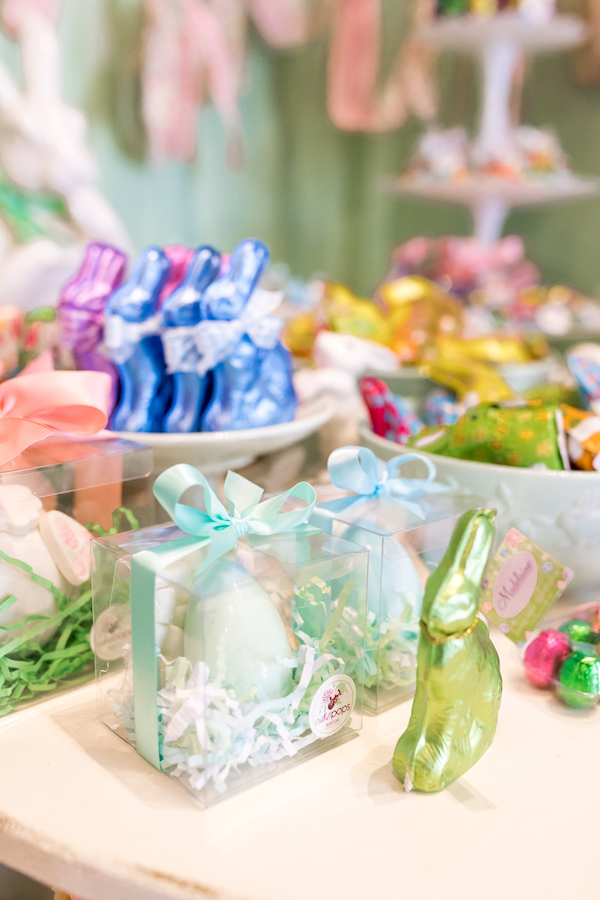 We have fun and delicious chocolate treats, thoughtfully selected for every season.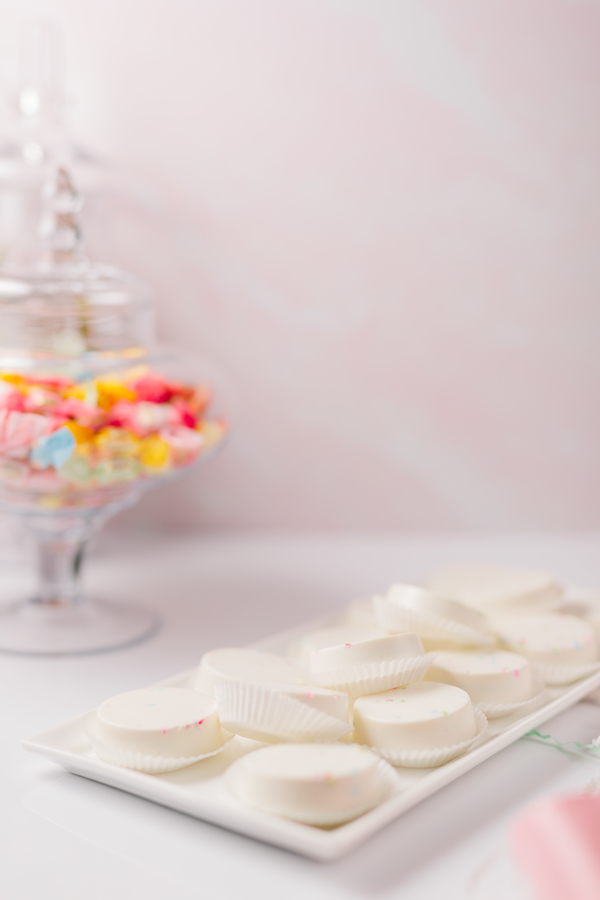 What's better than an oreo? An oreo dipped in our delicious chocolates.