Hot Cocoa Bombs
Enjoy a magical experience with hand crafted hot chocolate bombs. Combine in your favorite mug with hot milk and watch as the decadent shell melts away to reveal a perfect cocoa powder and mini marshmallow mixture.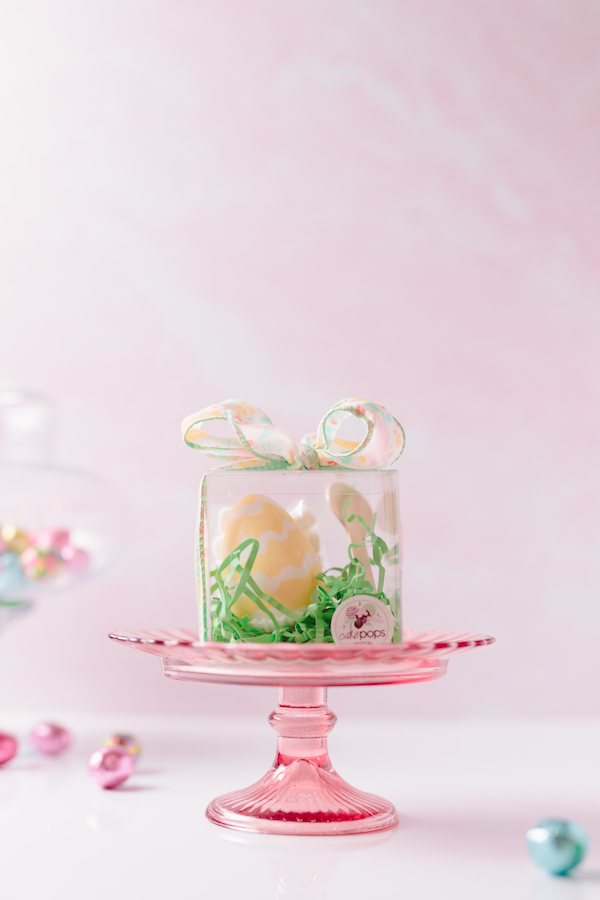 A perfect blend of chocolatey and marshmallowy goodness are sure to please during any gift-giving season.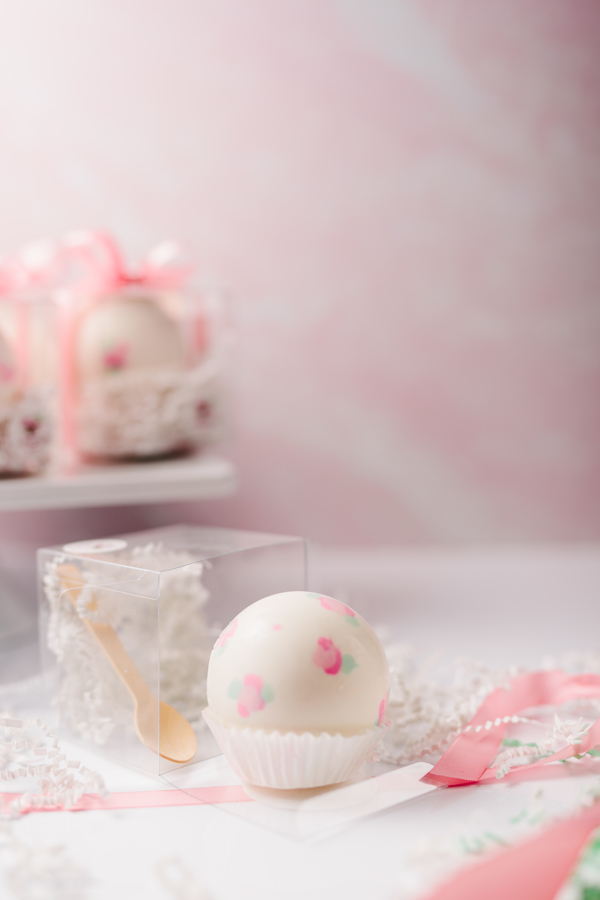 Our hand painted designs are almost too cute to eat (or drink), but you won't regret it when you do!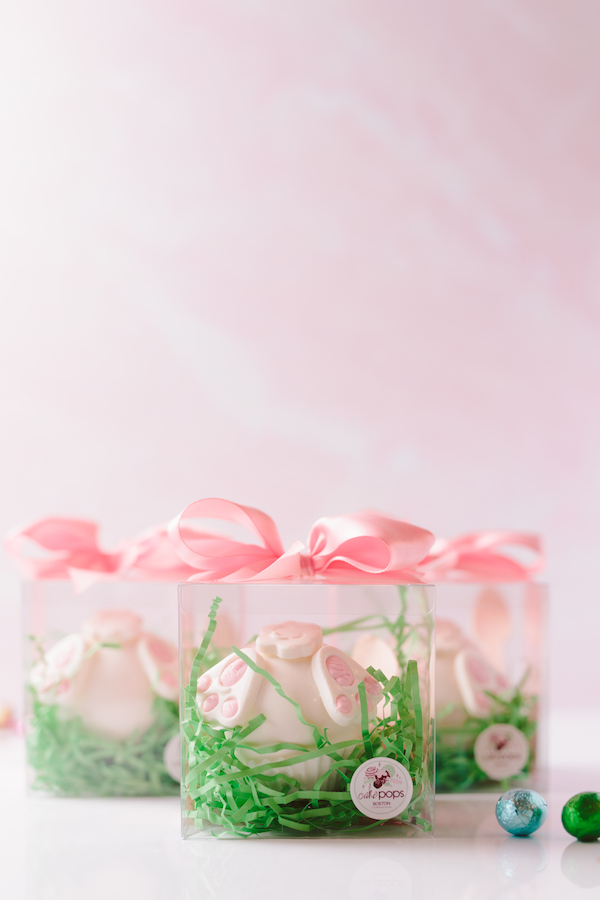 Our handmade hot chocolate bombs go above and beyond traditional concepts with designs that pop!