Our Candy
Cake Pops is our name but candy is equally our game. We have a lovingly crafted selection of candies that can't be found at your everyday stores. We choose our candies from all over the world and thoughtfully and artfully package them in our shop.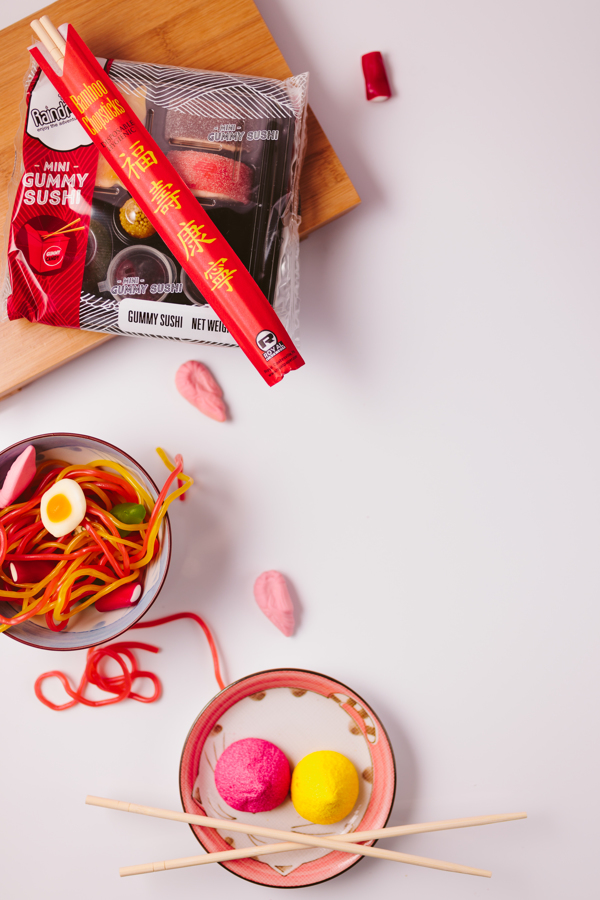 Candy sushi, pirate treasure, and mini gumball machines... we have the candy that kids (and adults) will love.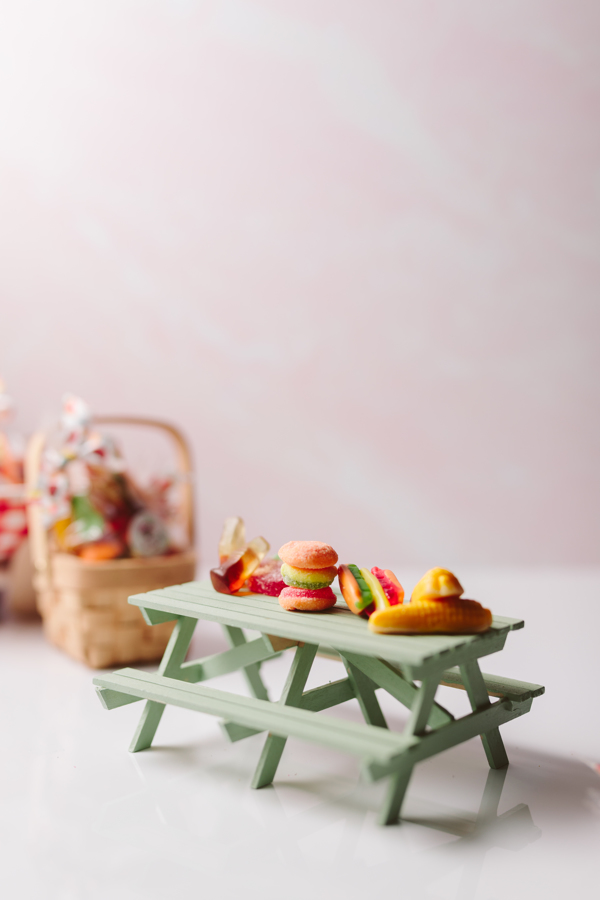 Sweet and sour, we offer a variety of gummies in fun designs and flavors.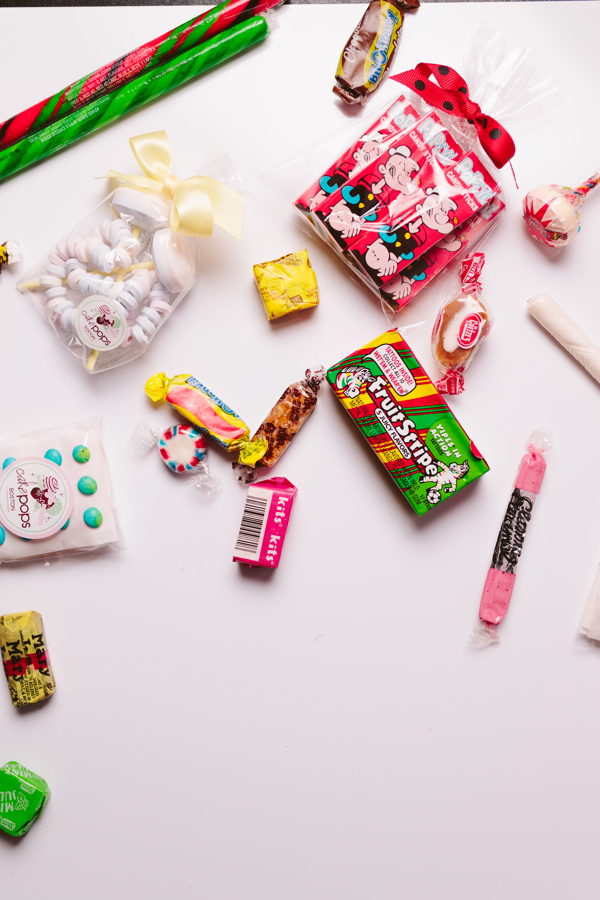 Our selection of vintage candies will bring you fond memories of times and places in your childhood.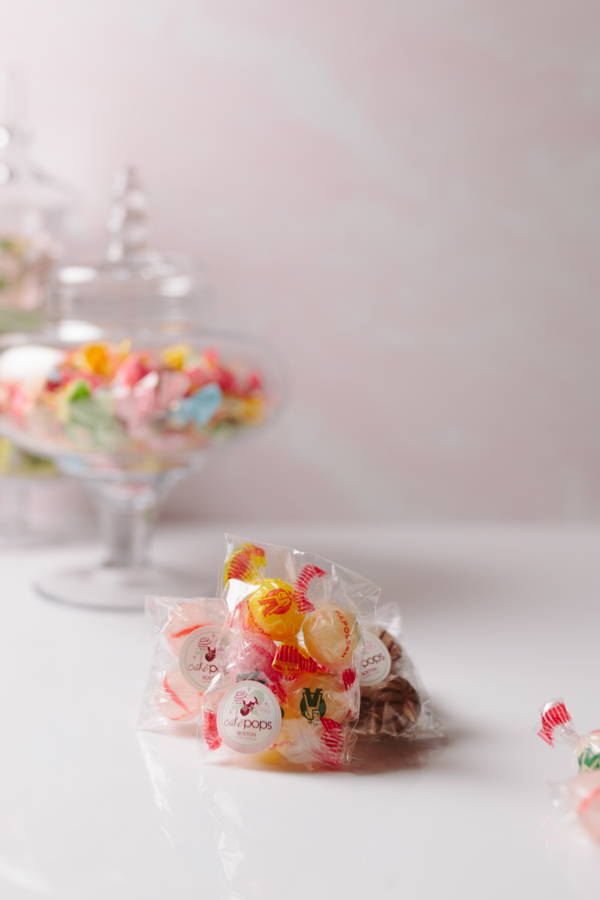 Our hard candy selection is both delicious and visually appealing, not to mention our many lollipops from around the world!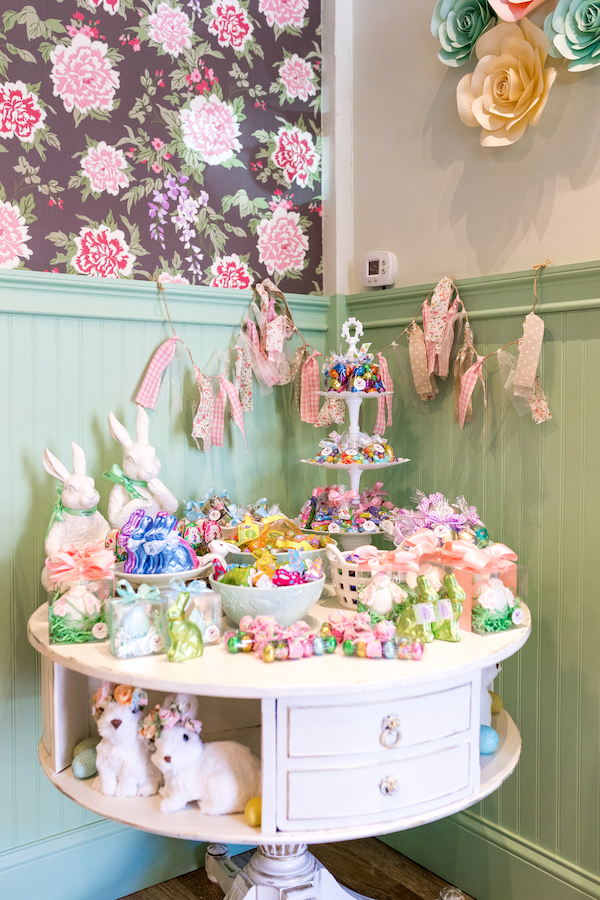 We find distinctive candies you won't find anywhere else for every season and holiday. From Easter-themed to Hannukah to Halloween to plain summer fun, we've got candy for you.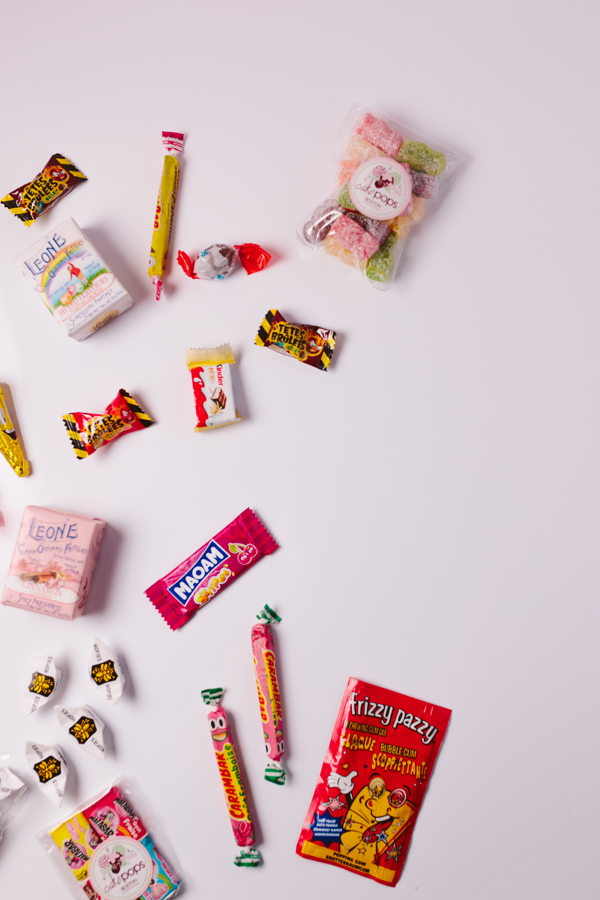 From Japan to France we offer a carefully chosen selection of candies from around the world.